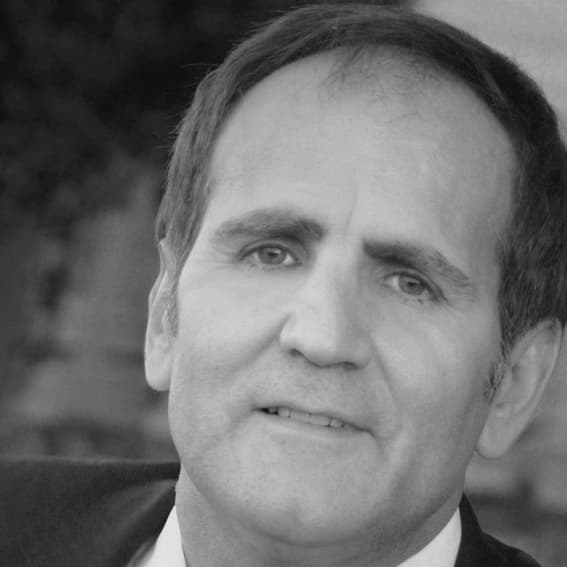 Luis graduated in Belgian Law in 1984 (Master of Laws Katholieke Universiteit Leuven) and in Spanish Law in 1986 (Universidad de Alicante). He became a member of Dutch Bar in Brussels in January 1986 and a member of Madrid Bar in May 1989.
He is a specialist in advice to businesses in several fields of law, including Real Estate law and Property law, Company, Corporate, Bankruptcy and Commercial law, Labour and Social Security law under Belgian, Spanish and European law.
He has a broad experience assisting Spanish and Latin-American Companies and Institutions based in Belgium as well as Belgium Companies and Institutions with interests in Spain and Latin America.
Languages : Dutch, French, English and Spanish
+32 2 274 02 70

+32 2 611 68 06 (direct line)

+32 489 24 24 24 (mobile)

+32 2 502 80 25

+32 2 791 53 12 (direct fax)

l.decastro@legisquadra.com