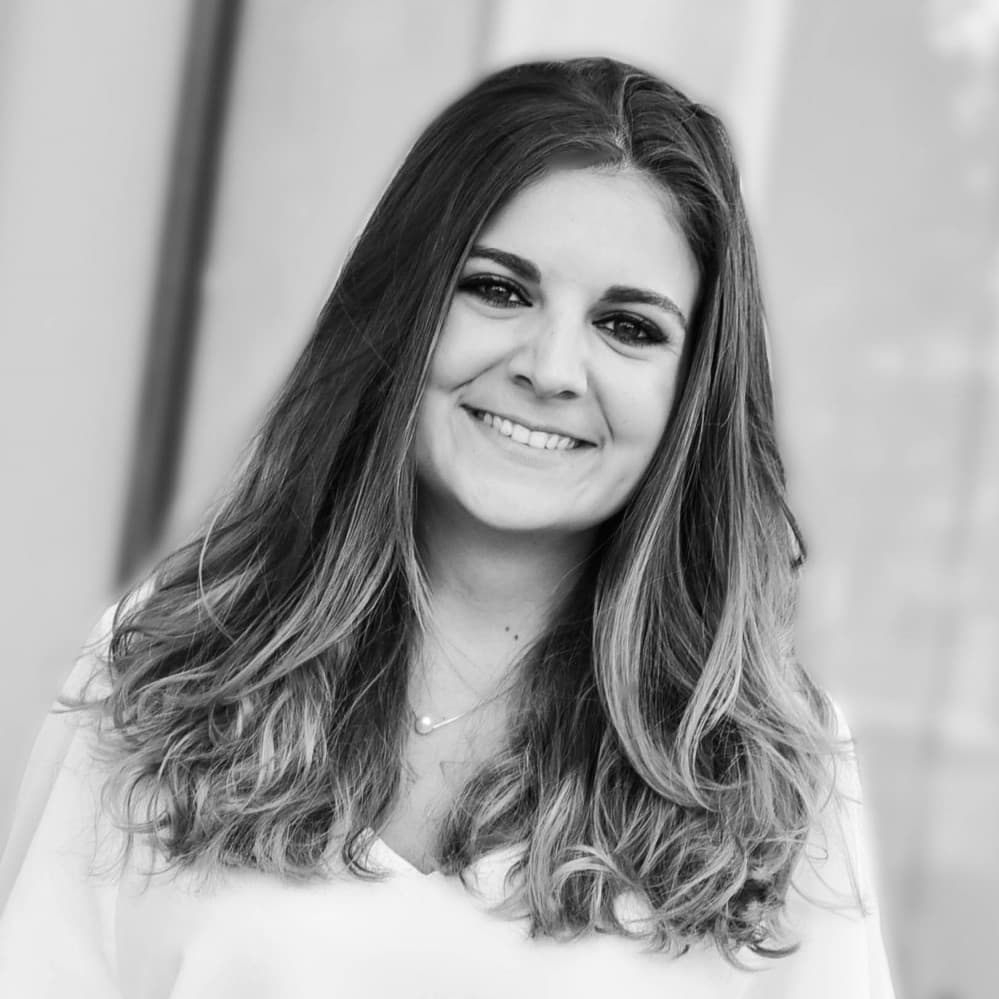 Alejandra is a lawyer in civil, family and international law.
She holds master degrees in both Law and Management from the University of Zaragoza.
Alejandra handles international private and commercial law issues, and cross border issues between Belgium and Spain.
She is a specialist in real estate, inheritance and donation tax in Spain. 
She is a member of French Bar in Brussels and also of Zaragoza Bar in Spain.
Languages : Spanish, French and English
alejandra.marco@legisquadra.com