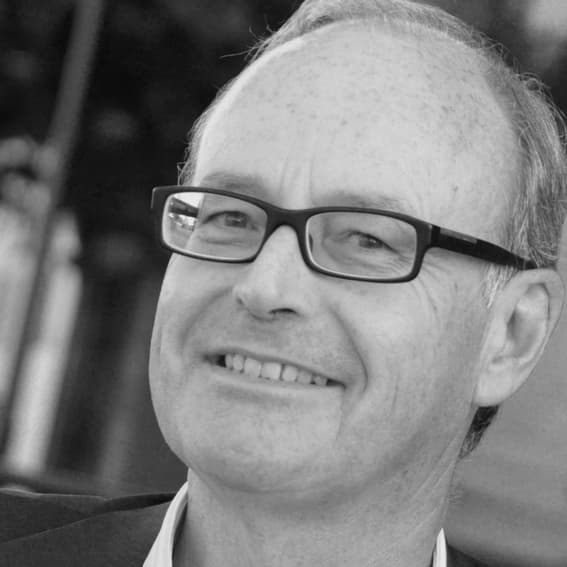 Daniel is an experienced lawyer in civil and commercial law.
He has worked as corporate counsel and head of company for several international companies.
He has an extensive expertise working with and in France and he is also professional involved in countries such as Arabic Emirates and Morocco.
His professional career in the private sector, offers him solid insight in the challenges of companies and businesses. Daniel obtained a master of laws in 1977 from the "Université Libre de Bruxelles (ULB)". He is a member of Brussels Bar and France National Counsel of Bars (1996).
Languages : French and English
daniel.mouson@legisquadra.com