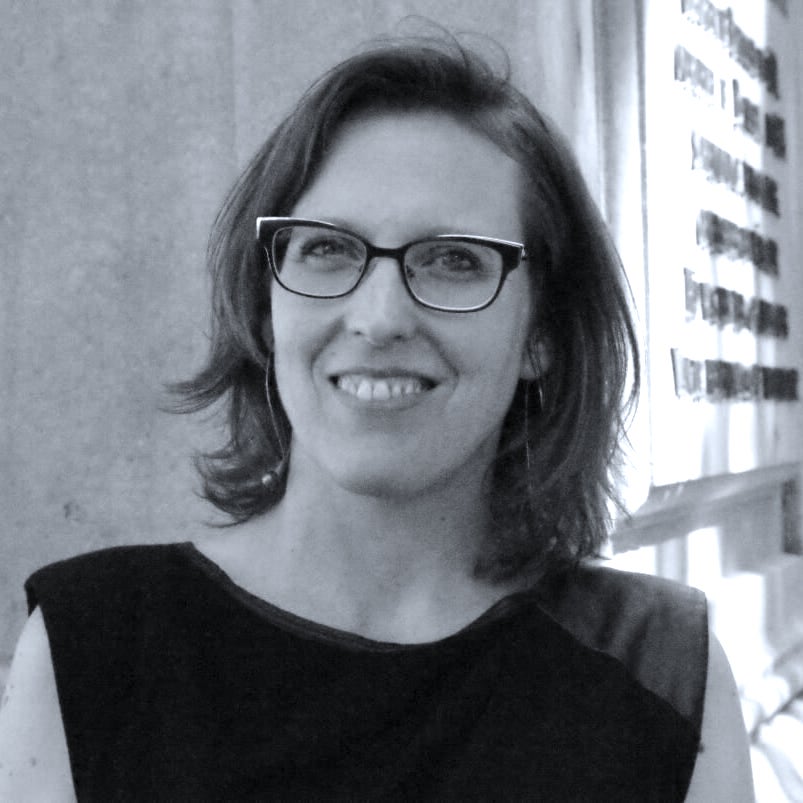 Katleen specialises in the field of civil and commercial law and real estate law.
She assists her clients in handling the legal aspects of administrating their real estate or their business(es) and in handling contractual conflicts or disputes with third parties.
She adopts a pragmatic approach, be it in negotiation or litigation and she always pursues the best interests of her clients, among which firms, public authorities, individuals and associations.
In addition Katleen teaches law at the university colleges of UC Leuven-Limburg (UCLL) and Odisee.
She graduated from the law faculties at Université de Namur (1999) and KULeuven (2002). She successfully ended a Post-Graduate Programme in Mediation at KULeuven (2004). She joined the Brussels bar in 2002.
Katleen works closely together with Souad Zarzouri who specializes in civil and family law.
Languages : Dutch, French and English
katleenavermaete@legisquadra.com