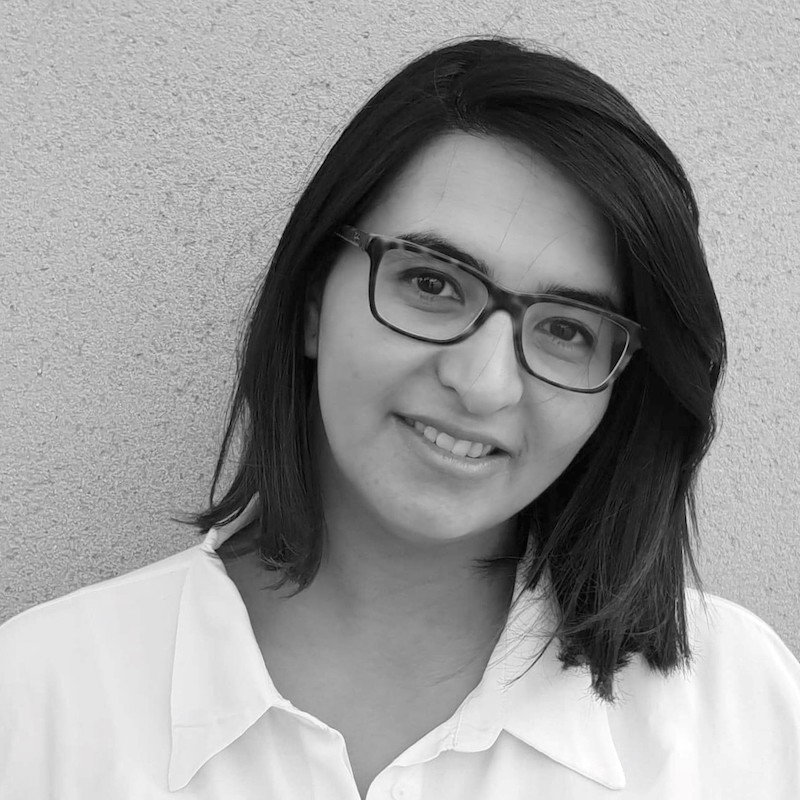 Souad obtained her Master of Law in 2012 in the major civil – and litigation law at the Vrije Universiteit Brussel where she graduated magnum cum laude with her master's thesis entitled "The professional secrecy of the lawyer: see all, hear all, say nothing?".
That same year she became a member of the Brussels Bar and took her first steps as a lawyer at Van Alsenoy & Partners where she continued to work as an associate before joining Legisquadra in August 2018.
Souad's practice covers all areas of family law (law of persons and family property law) and civil law (private rent law, law of obligations and liability). She also has extensive experience in commercial law (commercial rent law, contract law, payment arrears and recovery) and traffic law.
Souad works closely together with Katleen Avermaete who specialises in civil and commercial law.
Languages : Souad is perfect bilingual in Dutch and French and speaks fluent English and Arabic.